Welcome to Cash Special Utility District

Serving the Hunt County Community for 60 Years!

At Cash Special Utility District, we are committed to providing safe, high quality water services to our community, while maintaining a standard of excellence in customer service and environmental conservation.
---
Grab Your Water Bottle! It's National Hydration Month
June 01, 2023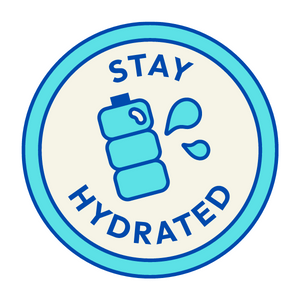 Did you know that June is National Hydration Month? Well, we know its hot outside, but proper hydration is critical no-matter the weather!
We understand that keeping the fluids flowing isn't always top of mind. Proper hydration is vital to healthy living, and improper hydration can and will lead to major health risks. The biggest risk of improper hydration is declining cognitive function.
Featured News
Preparing for Winter & Rate Changes in 2023
12/19/2022
Time to talk about preparing your home/property for winter and rate changes for the coming year. Click on the link below to see the latest news from Cash SUD:
Cash SUD November 2022 Newsletter